报告题目:Soil chronosequence studies as a tool for assessing rates of soil-forming processes
报告时间:11月6曰(星期三)上午11:00
报告人:Daniela Sauer 教授
主持人:姜彤 教授
报告地点:北辰楼229会议室
专家简介: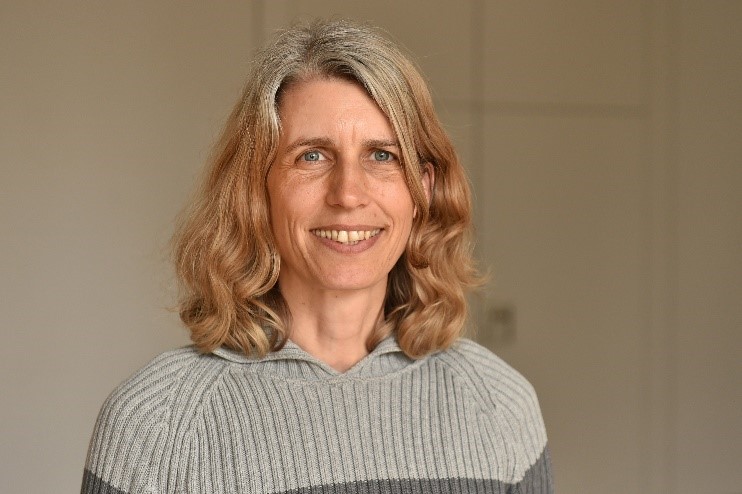 Daniela Sauer studied Chemistry, Biology and Ecology at the Universities of Kassel and Essen. In 2002, she obtained her PhD from the Universities of Giessen and Marburgon the topic "Genesis, distribution and properties of periglacial slope deposits in the Rhenish Massif - examples from the Westerwald, Hunsrück und Eifel regions".
After her PhD, she worked as a postdoc and assistant professor at the Institute of Soil Science and Land Evaluation of the University of Hohenheim, Stuttgart. There, she also did her Habilitation on the topic "Direction and rates of soil development in different climates" in April 2011.
From May 2011 until July 2015 she worked as a Professor for Landscape/Geoecology at the University of Technology Dresden. Since August 2015, she is the Head of the Department of Physical Geography at the University of Göttingen.
Daniela Sauer has served for the International Union of Soil Science as Chair of the Palaeopedology Commission (2010-2018). In the International Union for Quaternary Research, she has worked as Leader of the Focus Group PASTSOILS (2011-2015) and Leader of the Focus Group QUASAP (2015-2019). In the European Geosciences Union, she serves as Chair of the Subdivision 'Soils as Records in Time and Space' (since 2016).
She is moreover a council member of the German Quaternary Association (since 2008) and an appointed member of the German Working Group on Soil Taxonomy (since 2006). She has been elected Vice-President of the German Soil Science Society from January 2020 on.
Daniela Sauer is also Managing Editor of E&G Quaternary Science Journal and Editorial board member of the Journal of Plant Nutrition and Soil Science.
Her main research interests include soil genesis, involving soil chronosequence studies in various climates across the Earth, the use of palaeosols for palaeoenvironmental reconstruction, effects of dust additions to soils on soil development and ecologically relevant soil properties, as well as silicon dynamics and cycling in rock-soil-plant systems.
欢迎广大师生踊跃参加
地理科学学院
2019年11月4日